Drop by to try our Chrome Island Red, Sandy Island White, Siegrebbe, Eagle Rock Rosé and Dessert Wines. 
Tasting is complementary!
Bottles available for purchase.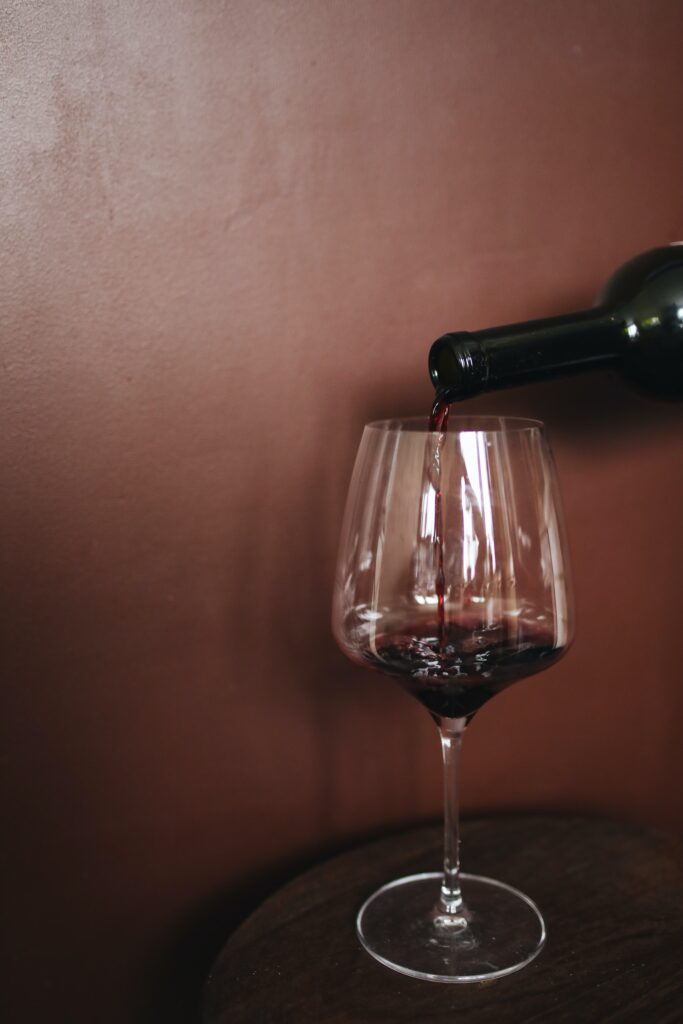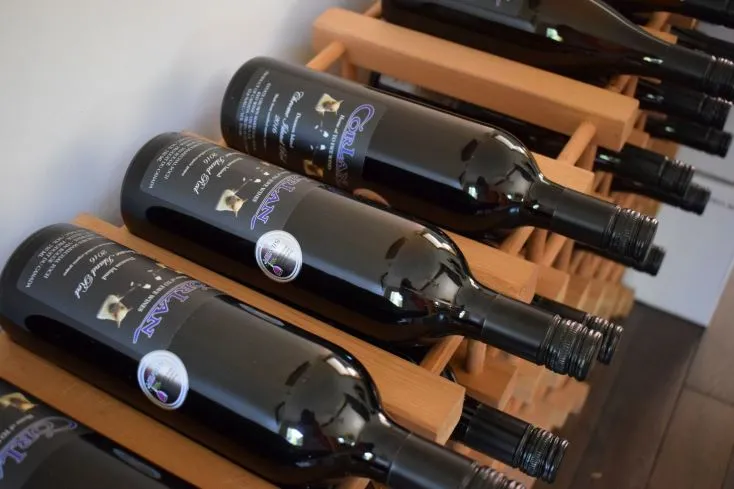 Tasting Room Hours of Operation
Saturday 2 p.m. to 5 p.m.
Sunday 11 a.m. to 5 p.m.
Monday - Friday 11 a.m. to 5 p.m.